Learn
spoken in daily life
Improve your French with authentic and positive content.
Welcome to HelloFrench, I am Elisabeth. Every week, I post content to help you practice French. What's the difference with traditional courses ? In addition to the basics and grammar, I teach you the "real" French spoken by native speakers in everyday life. 
My goal? To give you the keys to gain confidence and fluency when speaking French. Join the community!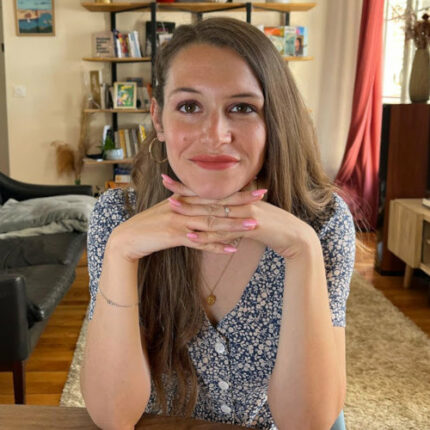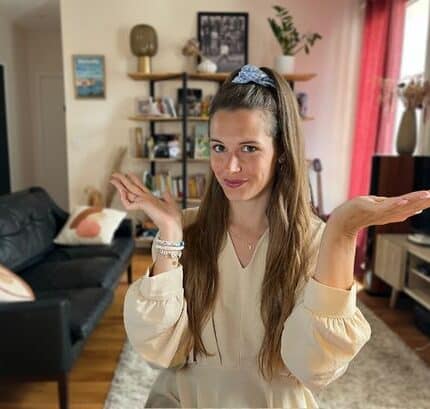 🎁 Get 3 gifts to improve your French
They will allow you to overcome a blockage. Panicking or not understanding when someone speaks to you in French 🤯.
They are free and without obligation 🙏.
Leave your name and email to receive your gifts ⬇️
It's free and you can unsubscribe at any time 🙏
French expression meaning: "To be in shape, to have energy".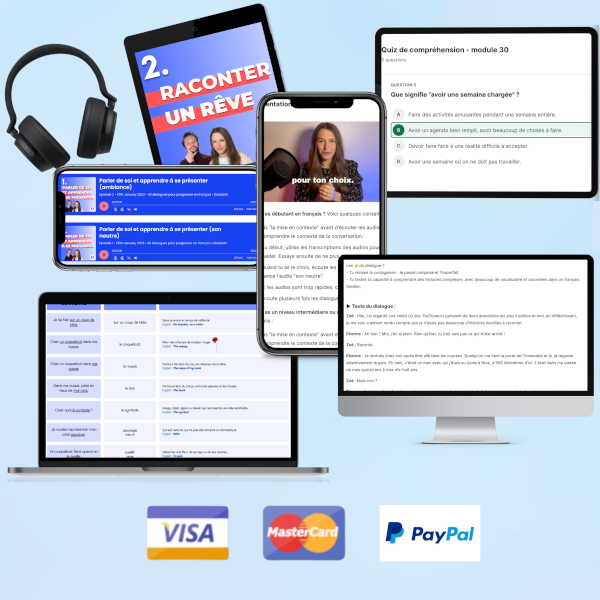 You understand French spoken at school or in movies but you panic when you have a real conversation with a native French speaker 😱 ?
Work on your listening comprehension with 40 dialogues from daily life in France (+ vocabulary cards + comprehension quiz).
Each month, a new dialogue is added.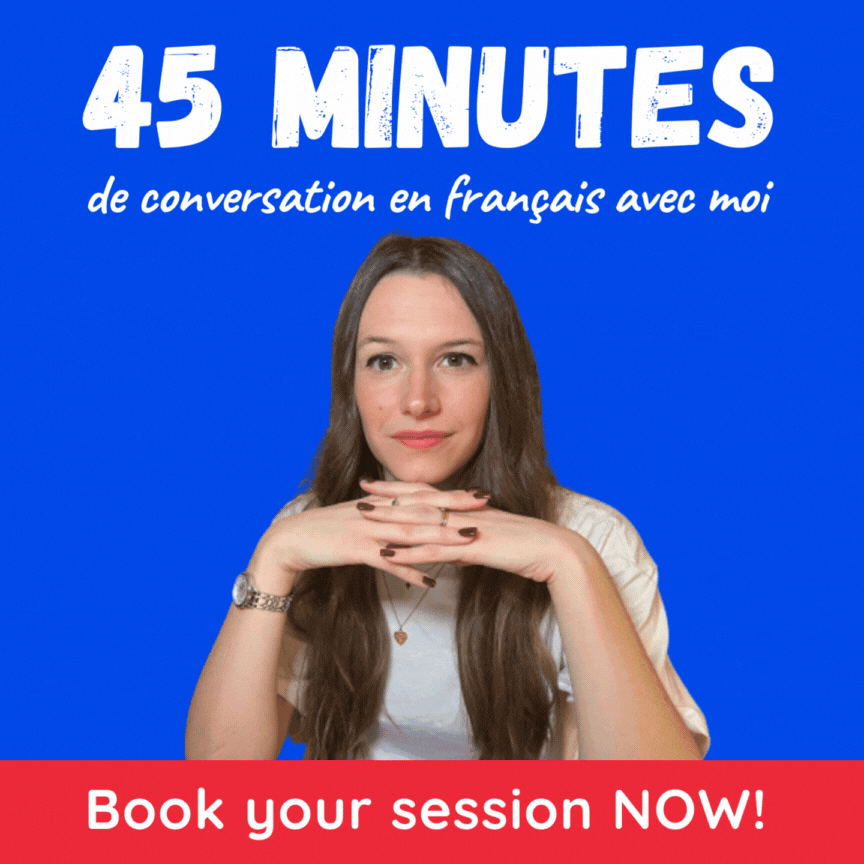 Want to practice your French speaking skills, gain fluency and confidence? Book a private conversation session with me.
More than a simple conversation, I accompany you in your progression...
At the end of each session, I will send you a PDF summary sheet with your mistakes and corrections.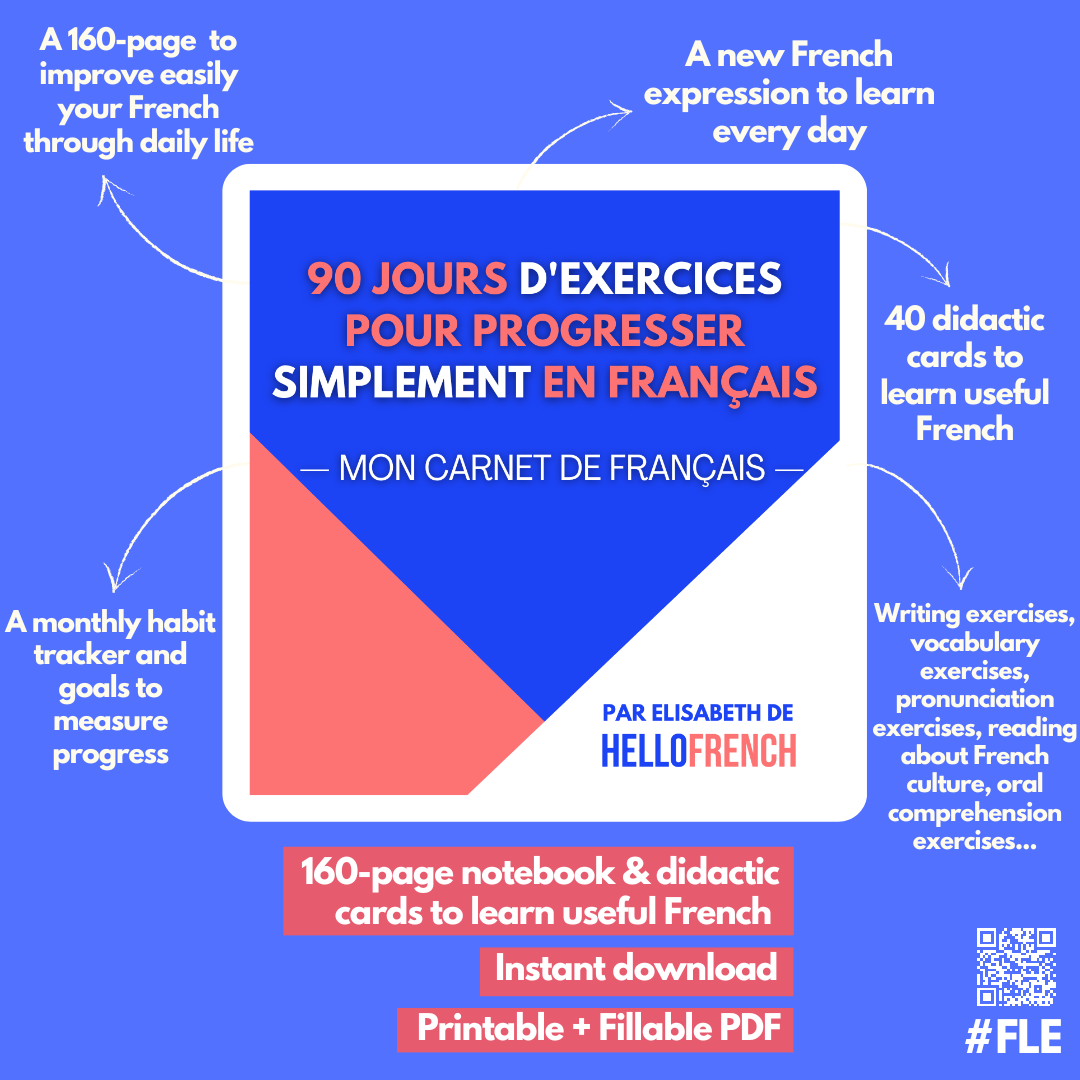 90 days to progress in French through your daily life.
This booklet will guide you through your day to improve your French in 15 minutes a day.
Latest articles published to improve your French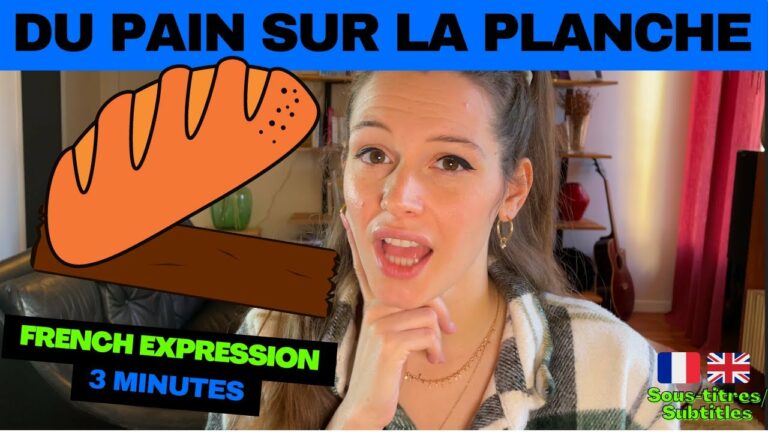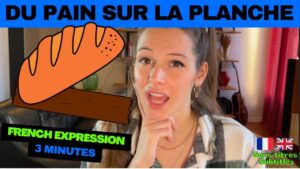 Expressions

Transcript Bonjour tout le monde, j'espère que vous allez bien. Welcome to this video, where we're going to look at a French expression in a few minutes. Today, we're going to look at an expression that was requested of me by a subscriber. This expression is