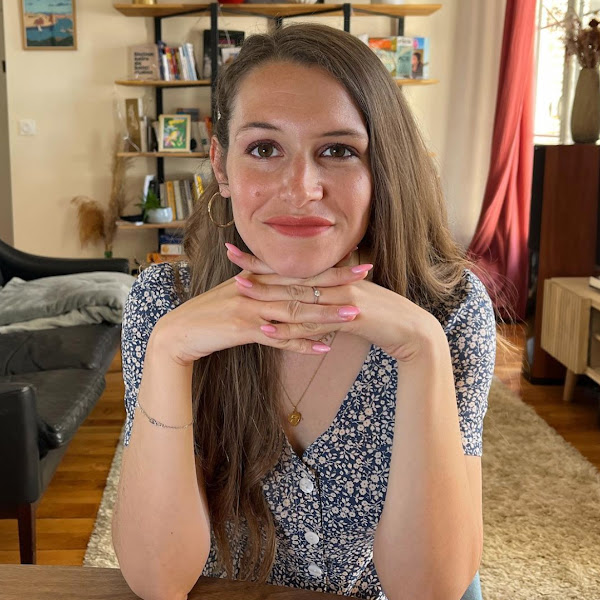 Nice to meet you, my name is Elisabeth.
I am 31 years old and I was born in Belgium
I created HelloFrench with my husband in 2020, during the first containment.
I have a degree in communication and journalism. I first worked as a journalist for two years for a magazine in Brussels. In 2016, I moved to Paris to work in a start-up. For more than 5 years, I worked as a content manager and as a communication and marketing manager. 
I am a real French enthusiast. The mastery of the French language has been central to me since the beginning of my professional life. 
In September 2021, I have decided to leave everything behind and start HelloFrench
Why did I create HelloFrench ?
My take on learning a foreign language 🎓
When I learned English in school, I learned literary and academic English. The method was simple: learn words by heart, going over and over again in my native language. 
This method of learning was not for me. I had great difficulty memorizing the basics of the language in vocabulary, grammar and conjugation. 
Moreover, I learned a very formal English, quite far from the one spoken in everyday life. I didn't learn anything about the tone, turns of phrase, words or expressions used in everyday life by English speakers.
For me, being immersed in a language in an authentic and immersive way is essential to learn and progress.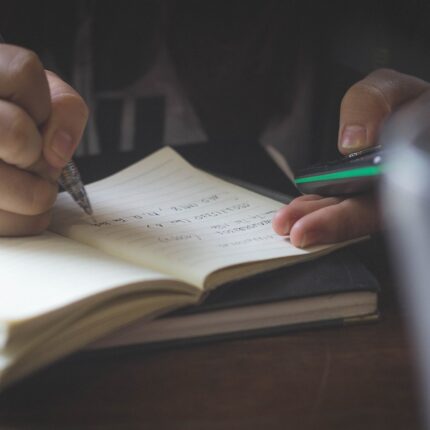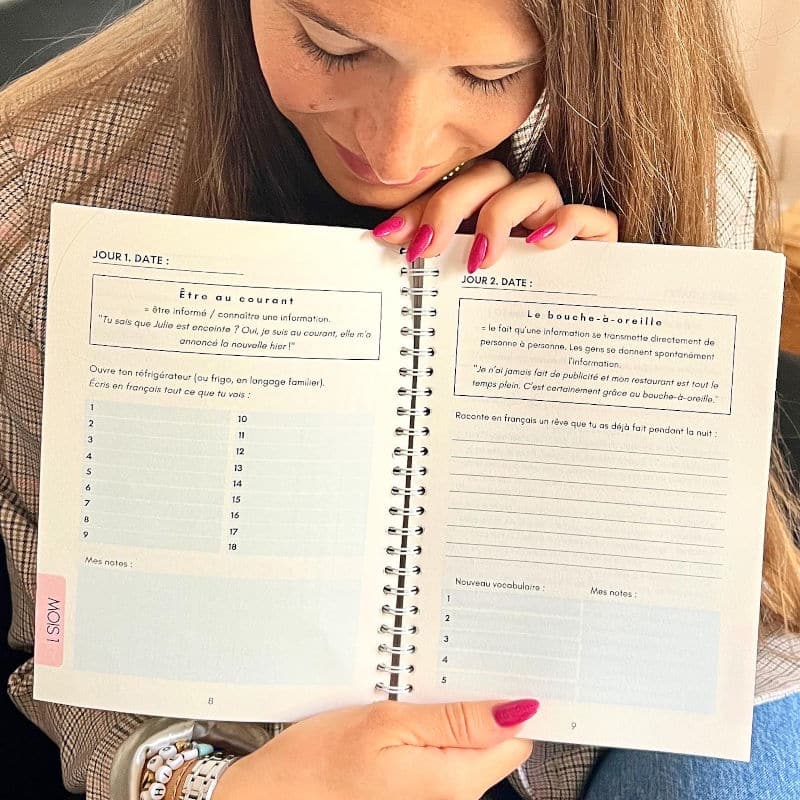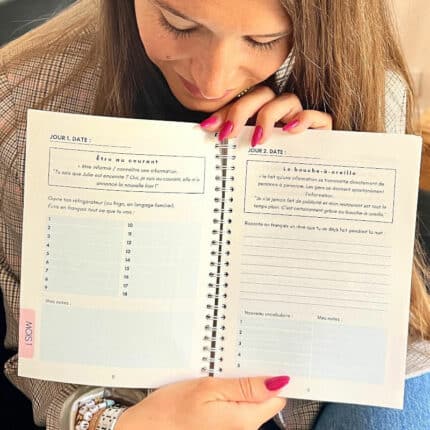 Democratizing French language learning 🌎
I am passionate about the French language and communication. I have always dreamed of teaching, but the "class - teacher - student" format did not suit me.
We had been thinking about this idea for a few months when Covid came along... Locked up in a 40m2 apartment, the two of us decided to join forces, our passions and our skills to launch our first videos on YouTube.
Thanks to HelloFrench, we want to democratize the learning of French. I want to make learning French easier, more immersive and accessible to everyone.
We received a lot of positive feedback and messages about our learning method. So in September 2021, we decided to leave our jobs to work 100 % on HelloFrench.
🇫🇷 Why learn French with HelloFrench ?
Here, I teach French for everyday life, not often studied in school
HelloFrench is first and foremost a Youtube channel for learning French that is simple and fun. I teach everyday French, the French that is not often taught in school. 
The program includes slang words, practical vocabulary, everyday expressions and lessons to improve your understanding and use of French.
On HelloFrench, I propose contents in French, without using another language. This method can seem difficult at the beginning, but you will progress faster and especially, memorize on the long term. I propose all the same subtitles in English for the most beginners, who are afraid to understand nothing ;-). 
In November 2021, HelloFrench won the jury prize in the "Learning and mastering French" category at the Césaire de la Maison de la Francité, which rewards French language Youtubers. 
I am very proud of this prize which rewards my work and my investment.