Hellofrench - Learn French
otherwise
Discover my method to get your French off the ground 🚀
For over 3 years, I've been teaching French on my Youtube channel "Learn French with Elisabeth – Hellofrench". Over 170,000 people learn French thanks to my content authentic and positive.
❌ It's hard for you to understand everyday French?
✅ My lessons follow a clear method to unlock your French.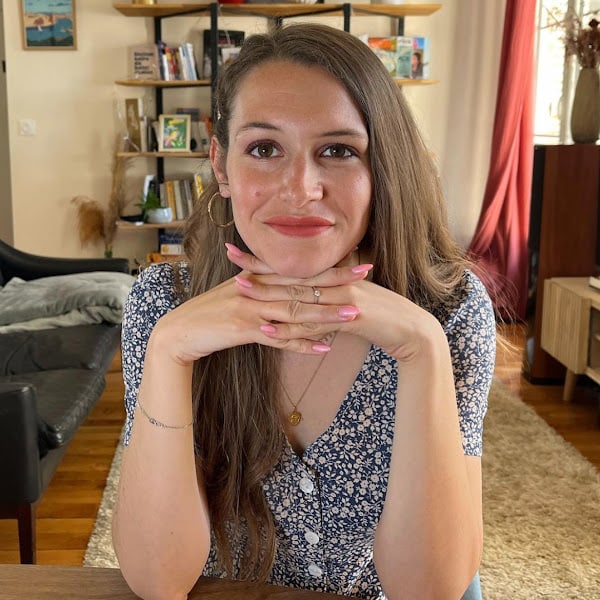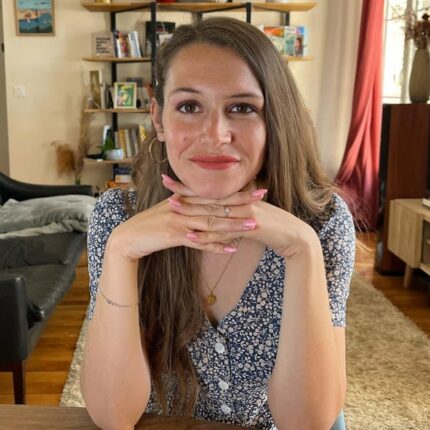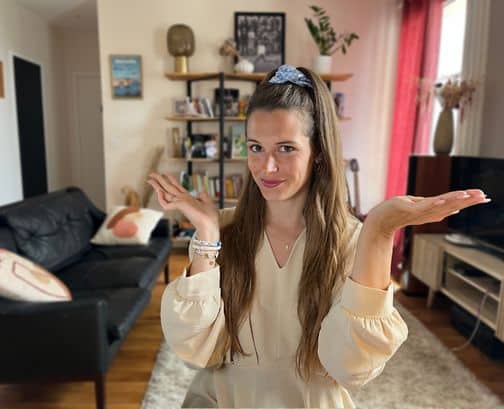 🎁 30% discount on my French courses
For a limited time, get a 30% discount on all my courses by subscribing to the Hellofrench newsletter.
Leave your first name and email address below ⬇️
It's free and easy to unsubscribe 🙏
French expression that means: "To be in shape, to have energy".
🚀 Transform your understanding of French in 15 minutes a day
🇫🇷 My new learning method based on everyday dialogues
Discover an innovative approach French language skills through 50 everyday conversations. Improve your understanding of French and learn useful French. Ideal for intermediate students.
Latest articles published to improve your French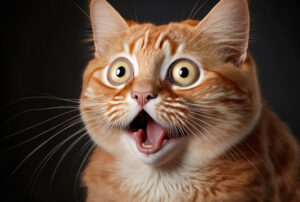 Slang
📖 Definition of the phrase "Ouf / C'est ouf" The phrase "C'est ouf'" means that something is crazy, surprising, almost unbelievable. It is the word "crazy" in verlant, backwards. When we say that someone is "ouf", it means that he is incredible,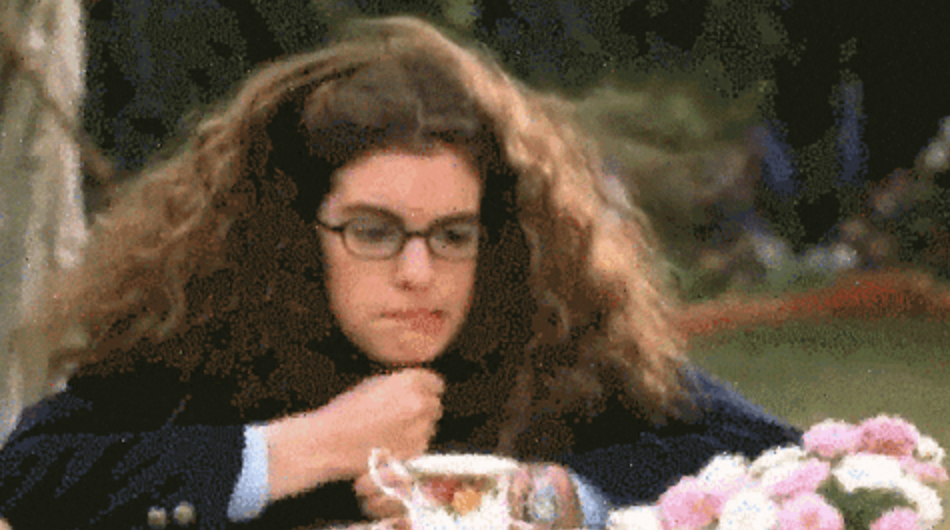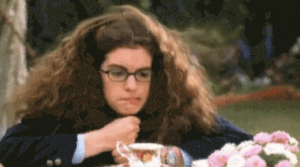 Slang
📖 French definition of the expression "Avoir le seum" The expression "Avoir le seum" means to be resentful, sad, angry. This expression is slang, it should not be used in administrative, professional contexts. 🖼 Illustration of