Apprendre le français
parlé au quotidien
Learn real-life French used in everyday situations.
Welcome to HelloFrench. I'm Elisabeth. I share free content on Youtube every week to help you learn French. What sets it apart from traditional courses? In addition to the basics and grammar, I teach you the "real" French spoken by native speakers in daily life.
I aim to give you the tools to gain confidence and fluency in French. Join the community!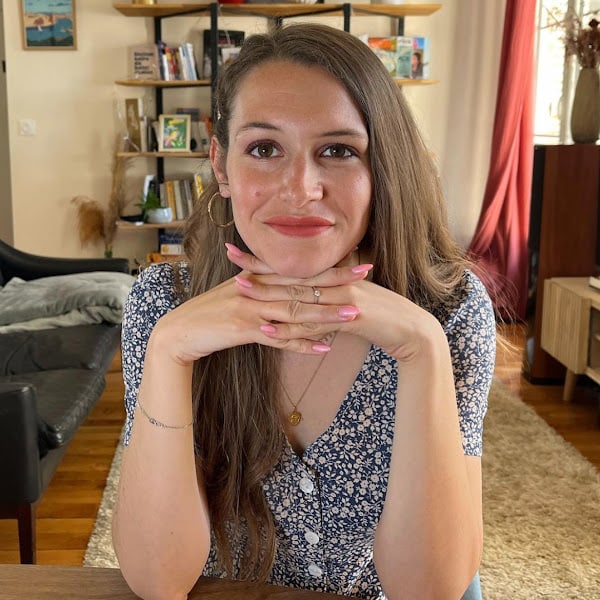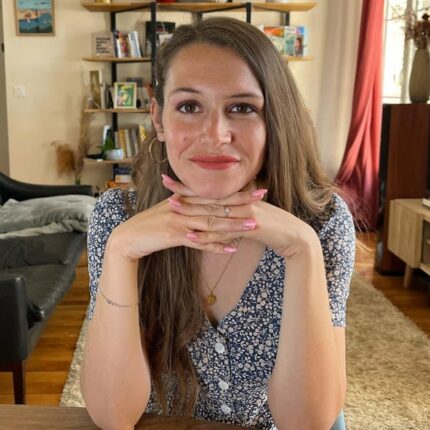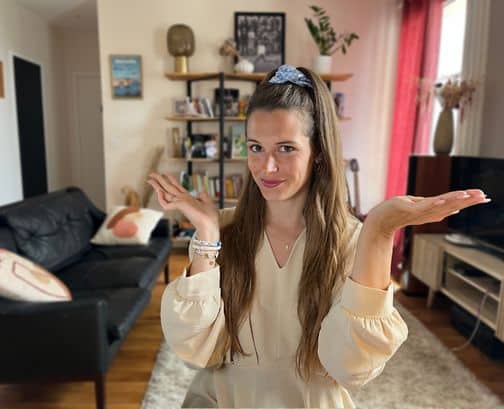 🎁 Get 3 gifts to enhance your French skills.
They will help you overcome any barriers, such as panicking or not understanding when someone speaks to you in French 🤯.
They are free and without any commitment 🙏.
Leave your first name and email to receive your gifts ⬇️.
It's free, and you can unsubscribe at any time 🙏.
French expression that means: "To be in shape, to have energy"
🇫🇷 40 Daily Conversations Method - Intermediate
🚀 Transform your French comprehension!
Discover an innovative approach to mastering French through 40 daily conversations. Enhance your comprehension of Modern French and unlock your language skills. Ideal for intermediate learners.
Derniers articles publiés pour progresser en français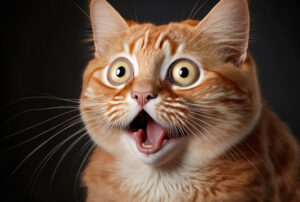 Argot
📖 Définition de l'expression "Ouf / C'est ouf" L'expression "C'est ouf'" signifie que quelque chose est fou, surprenant, presque incroyable. Il s'agit du mot "fou" en verlant, à l'envers. Quand on dit que quelqu'un est "ouf", c'est qu'il est incroyable,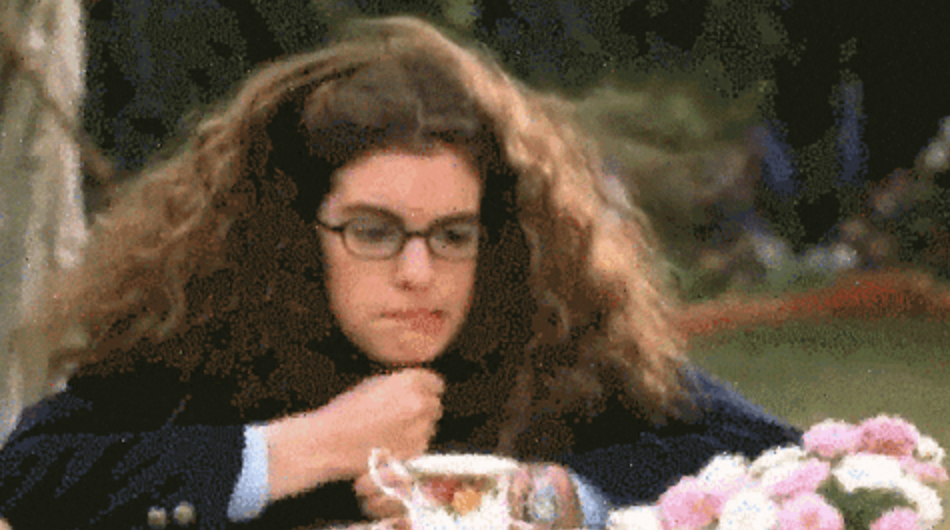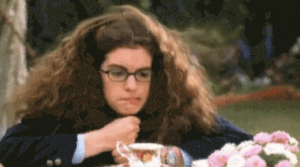 Argot
📖 Définition en français de l'expression "Avoir le seum" L'expression "Avoir le seum" signifie avoir de la rancœur, être triste, en colère. Cette expression est de l'argot, il ne faut pas l'utiliser dans des contextes administratifs, professionnels. 🖼 Illustration du