Apprendre le français
parlé au quotidien
Learn real-life French used in everyday situations.
Welcome to HelloFrench, I'm Elisabeth. Every week, I share free content on Youtube to help you practice French. What sets it apart from traditional courses? In addition to the basics and grammar, I teach you the "real" French spoken by native speakers in daily life.
My goal is to give you the tools to gain confidence and fluency when speaking French. Join the community!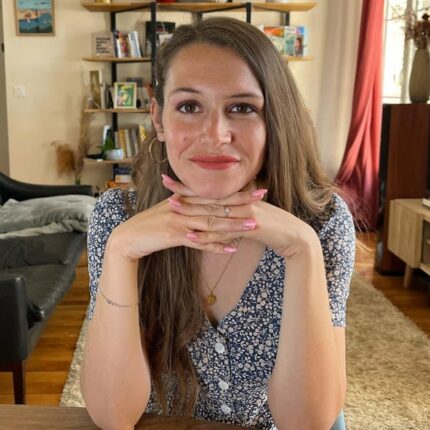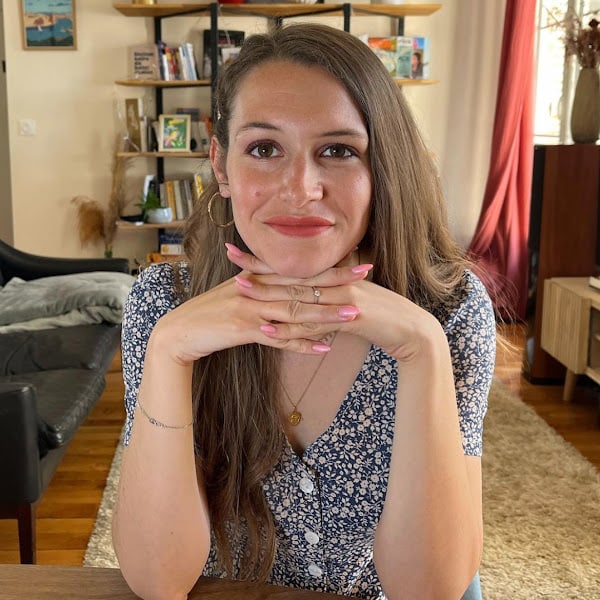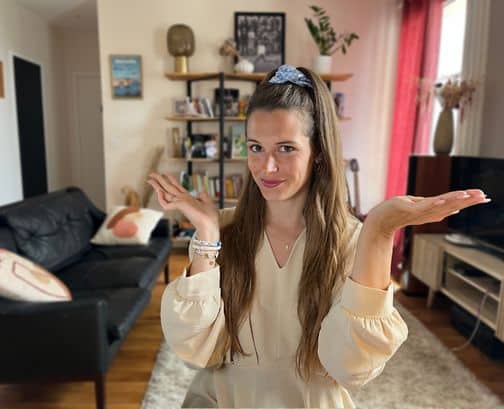 🎁 Get 3 gifts to enhance your French skills.
They will help you overcome any barriers, such as panicking or not understanding when someone speaks to you in French 🤯.
They are free and without any commitment 🙏.
Leave your first name and email to receive your gifts ⬇️.
It's free, and you can unsubscribe at any time 🙏.
French expression that means: "To be in shape, to have energy"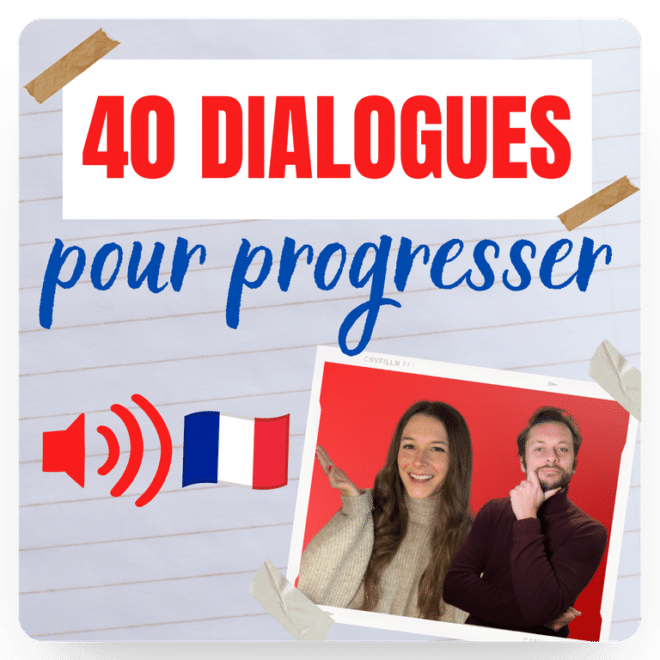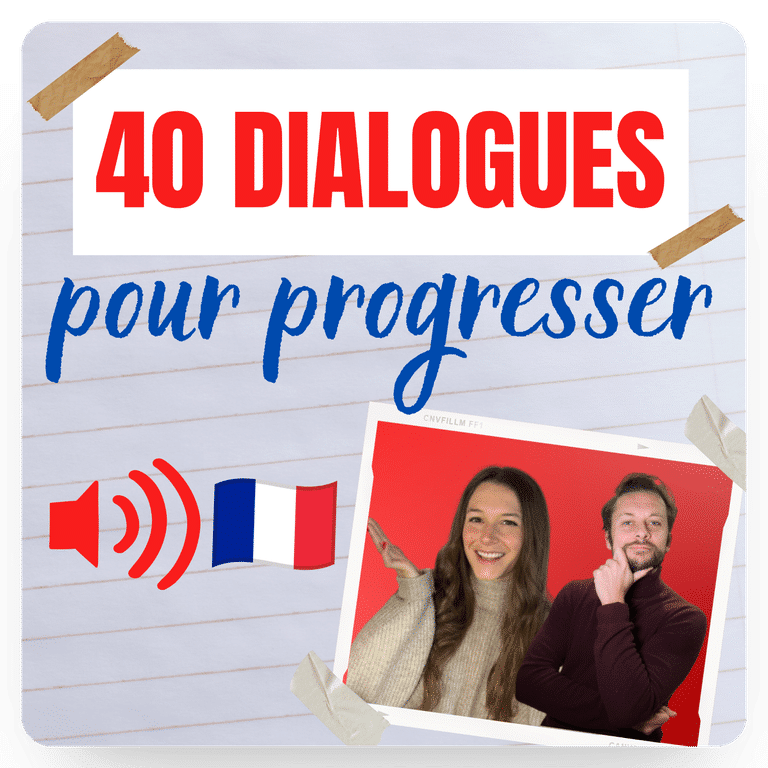 ✅ My most popular course to unlock your French comprehension.

❌ Struggling to understand everyday French?
❌ Do you freeze up when you need to interact with others?

🚀 This course is designed to help you progress and understand spoken French in your daily life.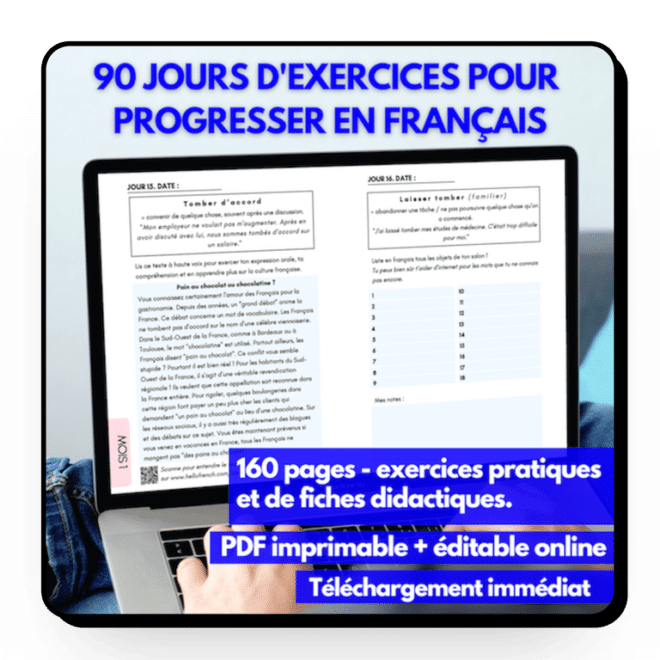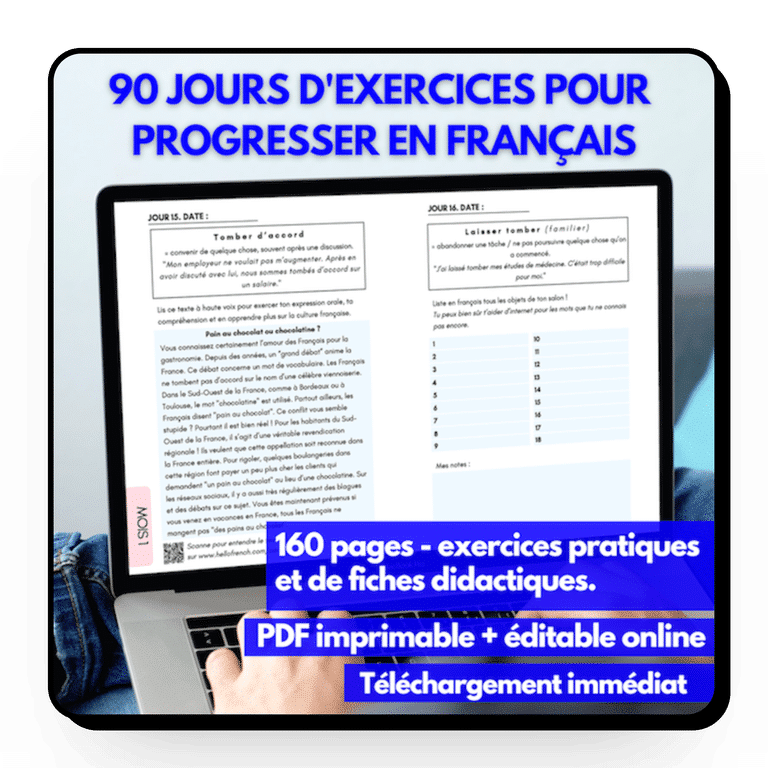 ✅ This workbook is all you need to improve your French in 15 minutes / day

❌ Feel like your French isn't progressing?
❌ Having trouble maintaining regular practice?

🚀 Enrich your vocabulary, review grammar basics, and learn a new expression every day.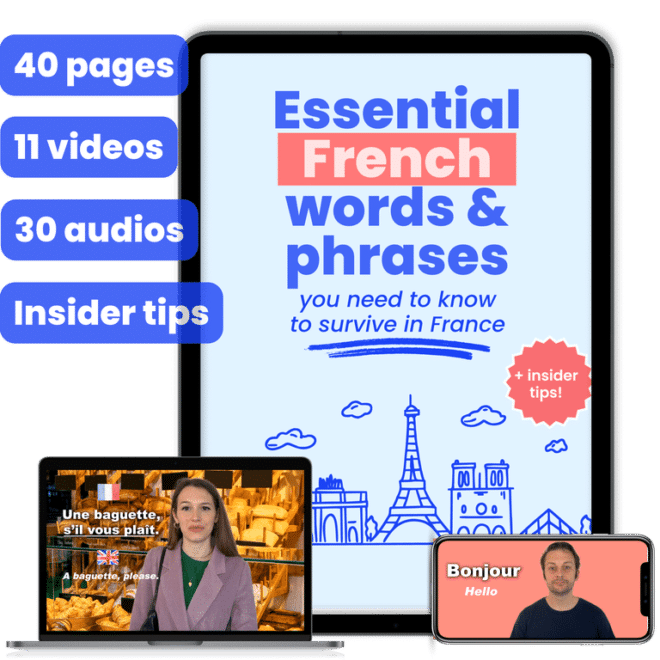 ✅ Do you have plans to visit France soon? This guide is packed with all the French you need 🇫🇷

😎 Don't let language barriers hold you back.
😳 Avoid common mistakes in France.
✋ Communicate effectively in every situation.

🚀 Learn all the French basics you need to know to have a wonderful time in France.
Derniers articles publiés pour progresser en français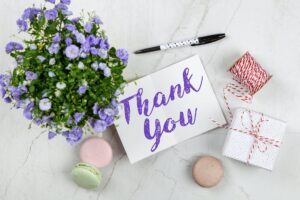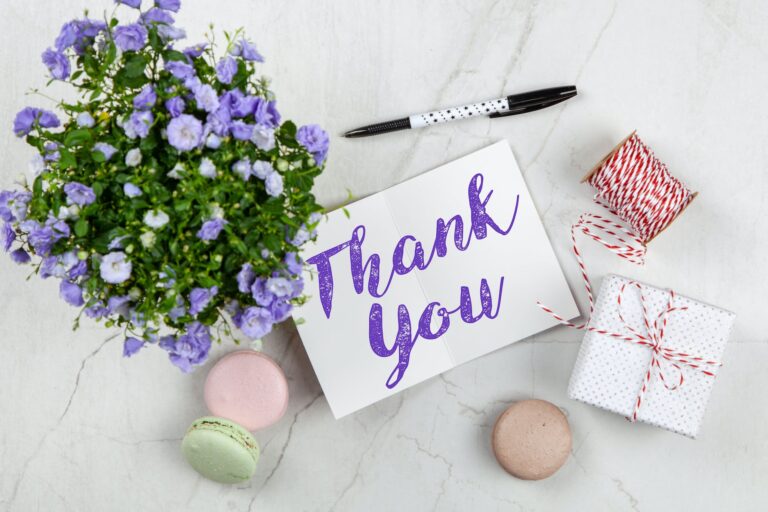 Expressions

Remercier quelqu'un en français selon le contexte En partant du principe que vous êtes poli, vous serez amené à dire merci à un moment ou un autre. Tout le monde connait le classique "merci", simple et droit au but. Il